Irrfan Khan dies at 53 in Mumbai. The actor was 53 years old, and was admitted to the Kokilaben Dhirubhai Ambani hospital in Mumbai when he passed away. He was a GEM of Bollywood. Here you will see Irrfan khan famous movie Dialogues, his personal details.
Early life
Khan was born in Rajasthan to a Muslim family. In his early age, he was Irrfan was selected for the CK Nayudu Tournament for emerging players under 23 years to first-class cricket.
In 1984, Irrfan Khan was studying for his MA degree when he earned a scholarship to study at National School of Drama(NSD) in New Delhi in 1984.
Personal life
Irrfan Khan married writer and fellow NSD graduate Sutapa Sikdar on 23 February 1995. They had two sons, Babil and Ayan.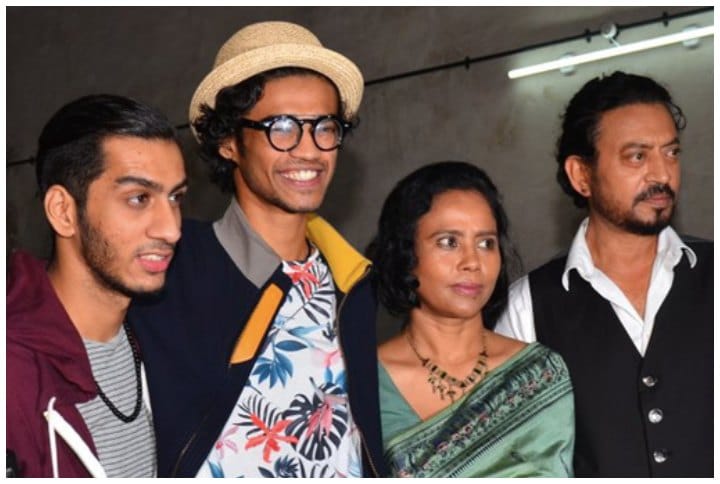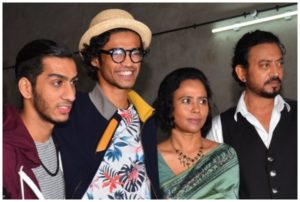 Career
Irrfan Khan acted in various television serials, like Chanakya, Bharat Ek Khoj, Sara Jahan Hamara, Banegi Apni Baat, Chandrakanta, Shrikant (Doordarshan), AnooGoonj on Doordarshan, Star Bestsellers (Star Plus), and Sparsh.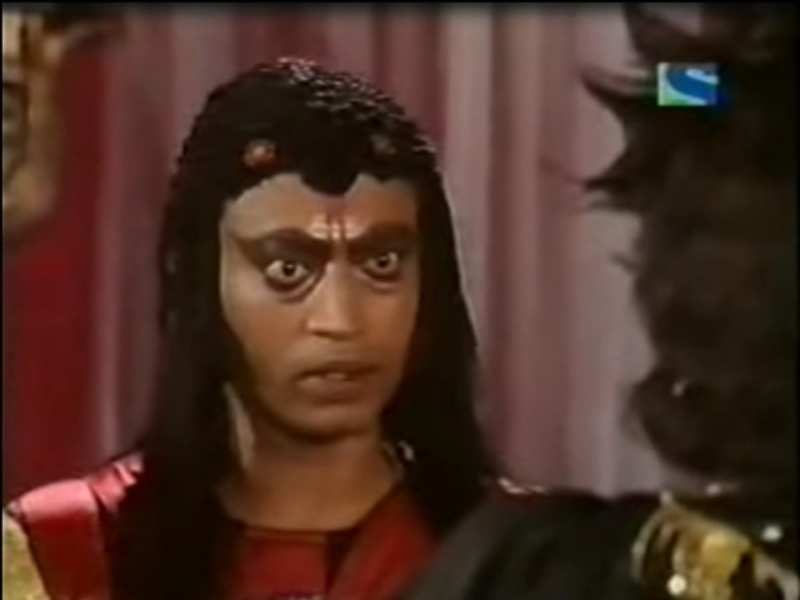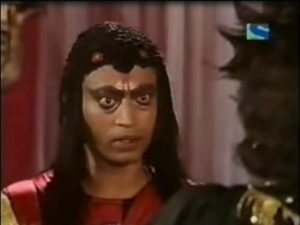 In 2001, The Warrior opened in international film festivals, making Khan a known face.
In 2004 he won the Filmfare Best Villain Award for his role in film Haasil.
In 2007, he appeared in the box office hits Metro, for which he received a Filmfare Best Supporting Actor Award, and The Namesake.
Irrfan khan famous movie Dialogues
"पिस्तौल की गोली और लौंडिया की बोली जब चलती है, तो जान दोनों में ही खतरे में होती है."

Movie Gunday
गलतियां भी रिश्‍तों की तरह होती हैं, करनी नहीं पड़ती, हो जाती हैं."

Film D-Day
"शराफत की दुनिया का किस्‍सा ही खतम, अब जैसी दुनिया वैसे हम."

Film Jazbaa
इरफान खान के "हमारी तो गाली पर भी ताली पड़ती है." डायलॉग पर सिनेमाघरों में भी तालियां बजतूी थीं.

Film Saheb, Biwi Aur Gangster Returns
"बीहड़ में बागी होते हैं, डकैत मिलते हैं पार्लियामेंट मां."

Film Paan Singh Tomar
few more Irrfan khan famous movie Dialogues
"किसी भी बेगुनाह को सजा मिलने से अच्छा है दस गुनहगार छूट जायें."

Film Talvar
"ये शहर हमें जितना देता है, बदले में कहीं ज्‍यादा हम से ले लेता है."

Film life in metro
"तुम मेरी दुनिया छीनोगे, मैं तुम्‍हारी दुनिया में घुस जाऊंगा."

Film Madari
"आदमी जितना बड़ा होता है.. उसके छुपने की जगह उतनी ही कम होती है."

Film Kasoor
"टोटल तीन बार इश्‍क किया, और तीनों बार ऐसा इश्‍क मतलब जानलेवा इश्‍क, मतलब घनघोर हद पार."

Film qareeb qareeb single
His Last Tweets
For latest Bollywood news you can check our Bollywood news section.